Stopover in Arusha
Mini Break
Both tradition and sophistication that won't disappoint even the most demanding traveller.
Our Top Experiences and Tours in Tanzania:
If youʻre booking your trip to Tanzania last minute, we have you covered. Below are some of the top tours and experiences!

If you are going on an exciting Tanzanian safari departing from Arusha, you should find the time to enjoy an overnight in this bustling city before the beginning of your adventure. 

At the foothills of Mt Meru, Arusha is located in northern Tanzania and is the gateway to Serengeti National Park, Ngorongoro Conservation Area, Tarangire National Park and Lake Manyara National Park.     

Accommodation

Arusha has many top class hotels and lodges to choose from for that purpose. One of the top choices, the vintage 70s design and fully renovated  Mount Meru Hotel offers great views of Northern Tanzania from the all-glass walls of the top floors, all the typical 5-star hotel amenities, beautiful gardens, relaxing views over an adjacent golf course, a great pool area, and the highest level of international cuisine. 

Only about an hour from Kilimanjaro airport, Arusha Coffee Lodge provides a local flavour experience for your Arusha stay. Set in gorgeous natural surroundings in the outskirts of Arusha and surrounded by a working coffee farm, the lodge is very close to the interesting Arusha Culture Heritage Centre. Comfortable rooms, stylish lounges, a beautiful pool, relaxing outdoor areas with fabulous views of Mount Meru and excellent dining complete the Coffee Lodge's attractive offer.

For a taste of quintessential Arusha, you can choose the Arusha Hotel. Forever ingrained in Arusha history, the hotel has been preferred by glitterati for over a century, from 19th century American tycoons to Hollywood stars and European jetsetters. The hotel, which has undergone extensive renovations, features top-notch 21st century comfort rooms, lush tropical gardens and an aura of both tradition and sophistication that won't disappoint even the most demanding traveller.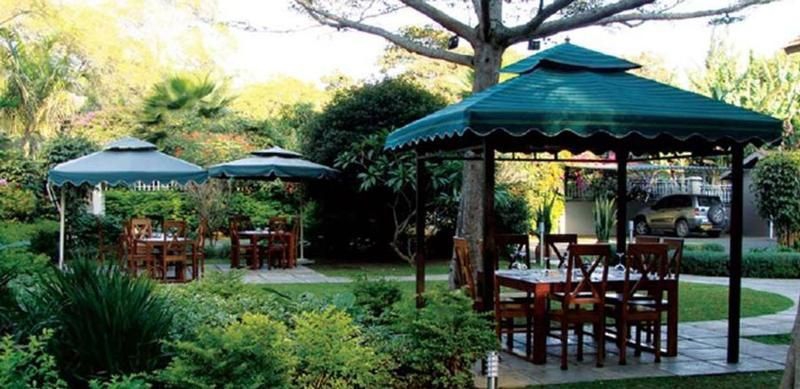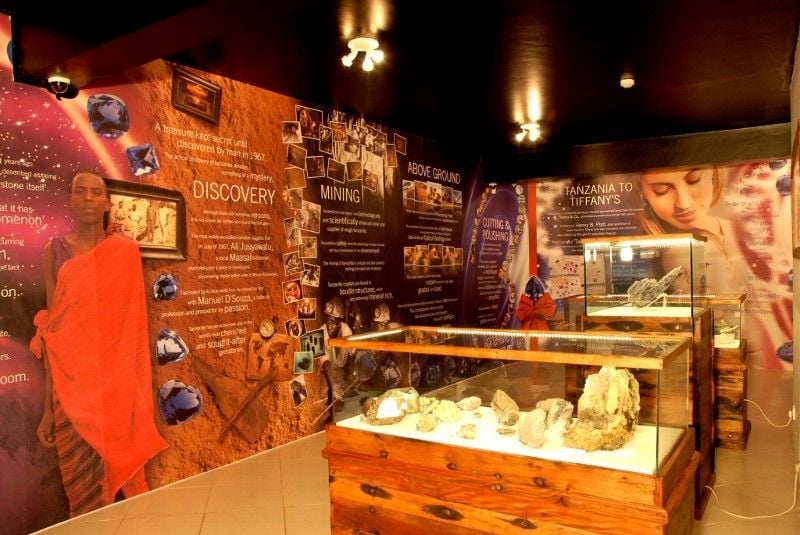 Taste of Arusha
Dining in Arusha can meet the highest international cuisine standards, while also providing a bit of a Tanzanian flavour. The centrally-located Bay Leaf Restaurant is the perfect place for a special occasion or a romantic dinner, or if you simply want to treat yourself to a perfect meal in Arusha. Specialities may include Kenyan beef, a rich variety of soups and sumptious desserts at Mt Meru Hotel. The man in charge is Mauritian born Ruben Moothoosamy; one of the top is the mushroom-stuffed chicken, which will perfectly match the excellent South African wine selection. Reservations are recommended, especially on weekends.
Even if you are not staying there, the Arusha Coffee Lodge's gourmet dining experience is well worth the drive from Arusha.  From Thai-style freshly caught Tiger Prawns to a rich chocolate dessert extravaganza, the menus will always surprise and the service will exceed your expectations every time.
The Blue Heron offers an excellent selection of Italian inspiration dishes at their indoor restaurant area and beautiful garden. The restaurant also offers special kids menus, and it features a shop selling mainly artsy local crafts and candles.  Another great lunchtime restaurant is Picasso's, which offers a variety of Bistro style meals and delicious steak dishes.  Whether you are either looking for the best pizzas or a simple burger and chips, these will be the places for you.
Culture & Shopping
If you are interested in mixing culture with souvenir shopping, a visit to the Cultural Heritage & Gallery will be in order. You should also check out the Mt Meru Maasai Market where Maasai women make and sell beadwork necklaces and bracelets, while men offer daggers and spears.
The more artistic-minded will enjoy a stop at Via Via German Boma, a gallery hosting occasional exhibitions of local art, from wooden sculptures to paintings.
Shanga Shangaa (beads amazing in Swahili) is another unique shop in Arusha. The beads used to create Shanga Shangaa´s traditional necklaces are a product of recycling. Over the years, their necklaces, made from beads, silk, kanga and other fabrics, have become extremely popular. You can visit their workshop or even have lunch at the Riverhouse which is located in their beautiful garden.
If you are looking for some serious bling, The Tanzanite Experience will be the answer. There you can learn about the history of Tanzanite mining while you get access to the best Tanzanite cuts, directly from the mines.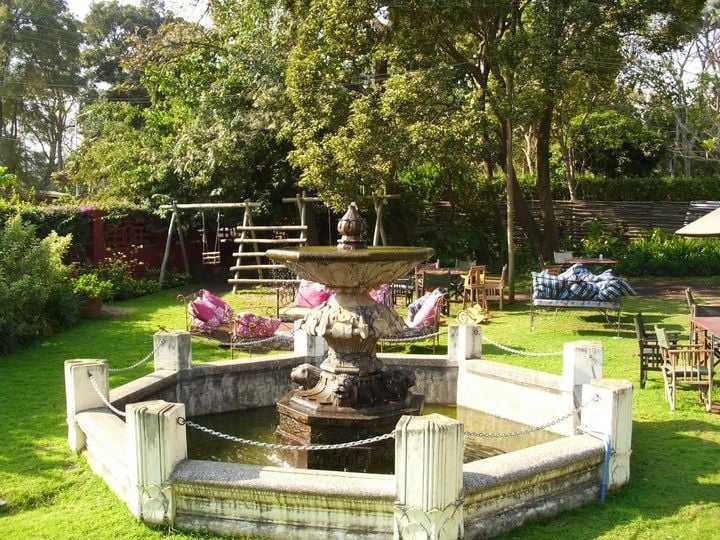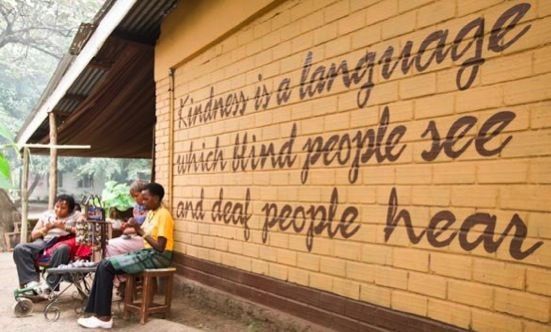 Nightlife
There are many hot nightlife spots around Arusha. Some of the most popular are Via Via, Maasai Camp, Lively Lady and Johnny's Bar at Tgt.
Velocity at Njiro is one of hottest local nightclubs, offering a Discotheque, Sports Lounge, Karaoke, a Cocktail Bar and even a Sheesha (waterpipe) Lounge.
Tip: Friday nights at the Blue Heron or The Greek Club is one of the top places to be.
Outdoors and relaxation
Outdoorsy types will be delighted of taking an adventurous trip up Mt Meru or a game drive around Arusha National Park, for which many great tours are available. Finally, after an extenuating but breathtakingly panoramic climb or safari, you can enjoy some state-of-the-art spa treatments at Legendary Therapies to top off your fabulous and exciting time in the lovely Arusha.